Manhattan Recipes: an urban cookbook
As an avid cook, I have certain ideas about how I want a cookbook to look and feel. In designing this book I tried to include the personality and approachability present in so many cooking blogs in a beautiful large format printed book.
Objective: Design a comprehensive book of recipes for the passionate food-lover with an eye toward showcasing fresh vegetables and encouraging culinary creativity within the confines of the urban kitchen.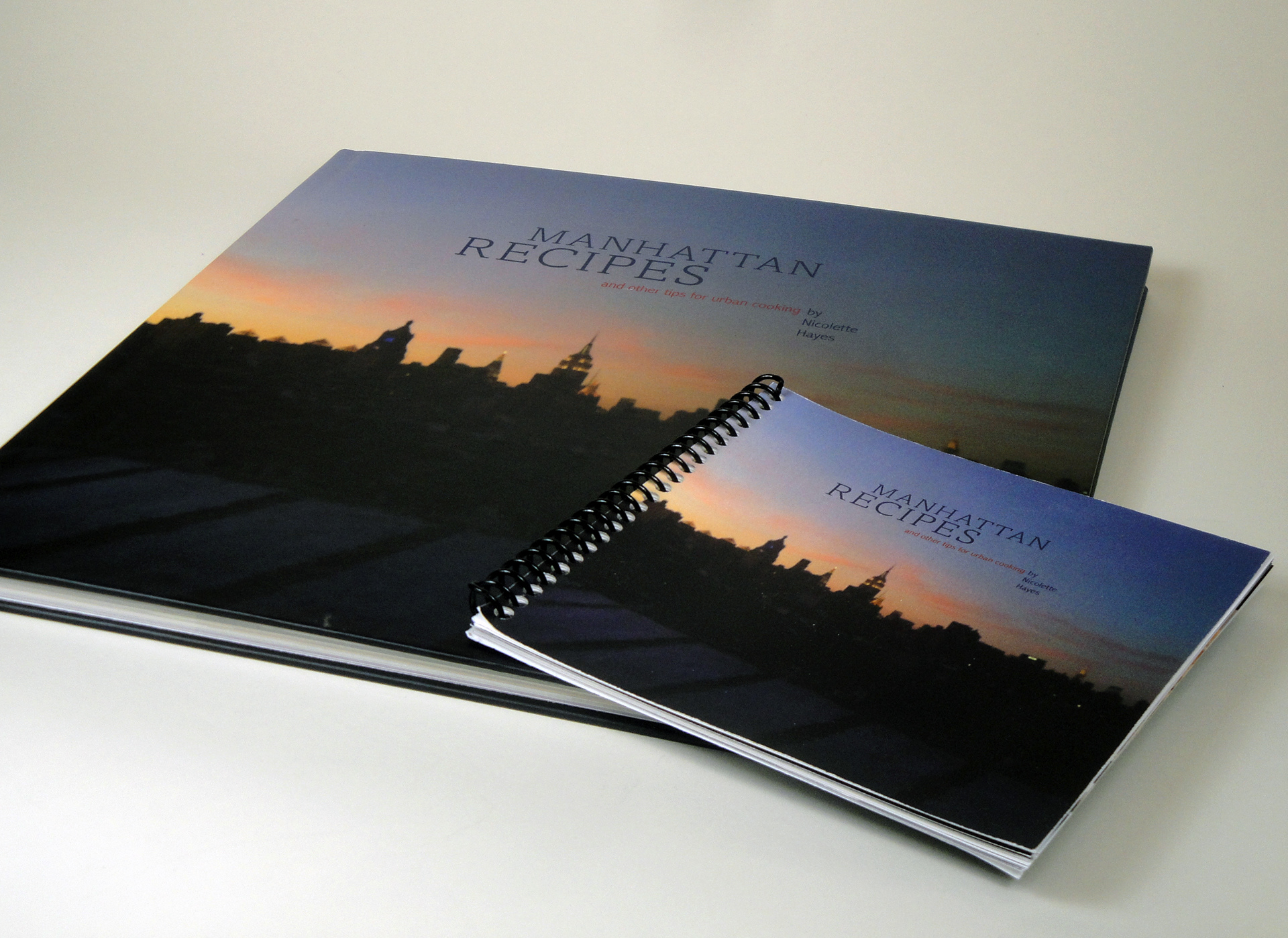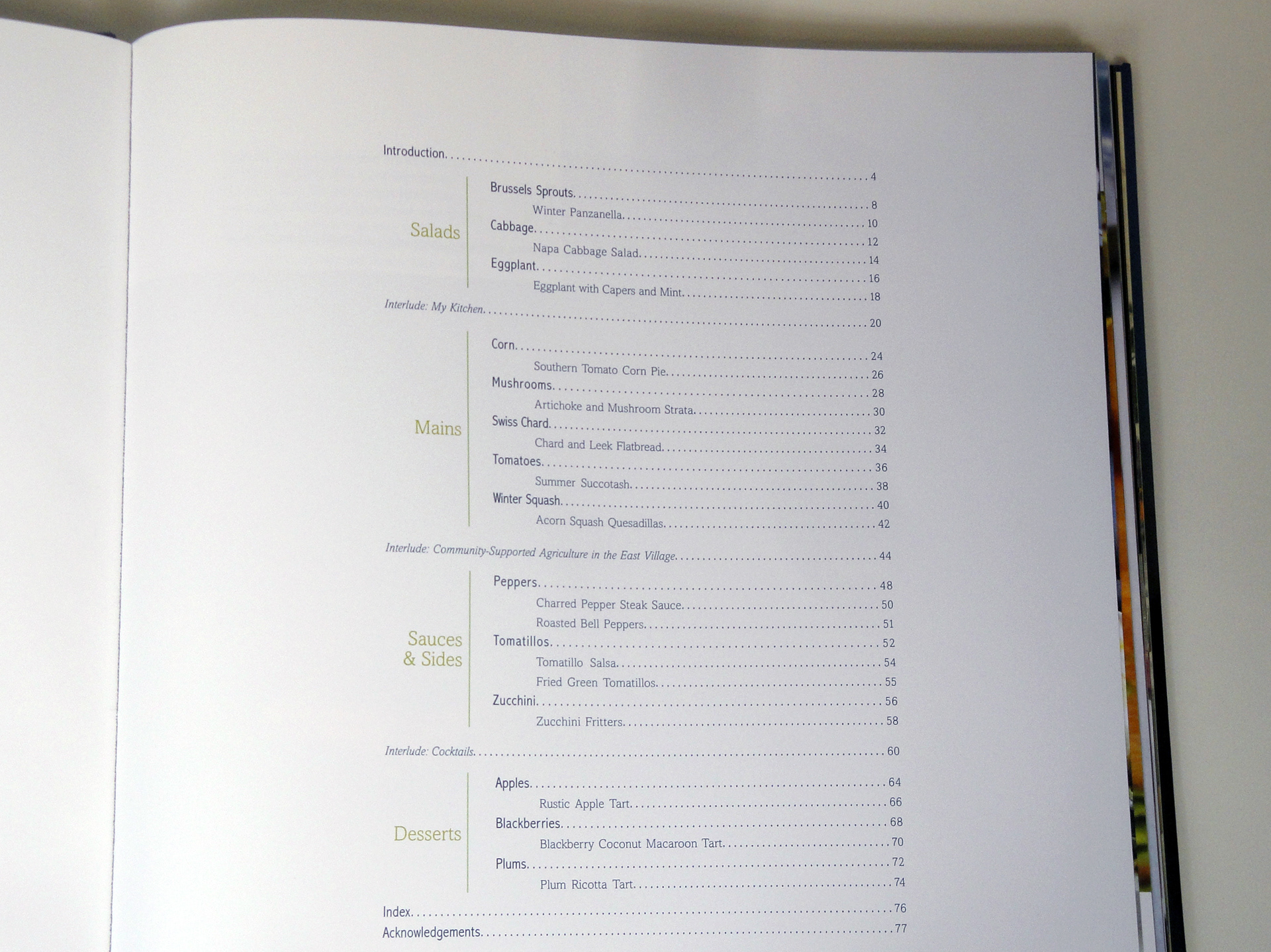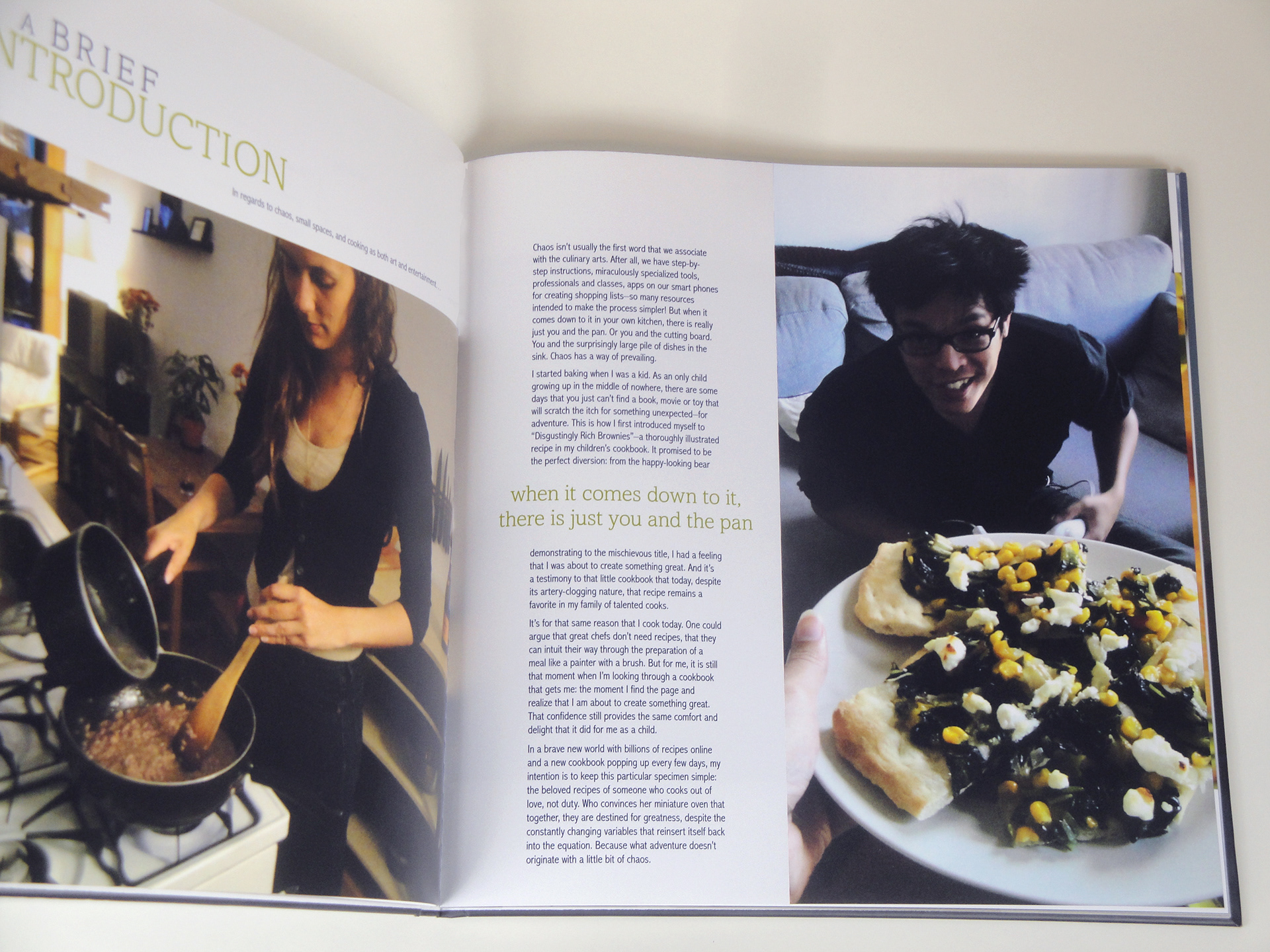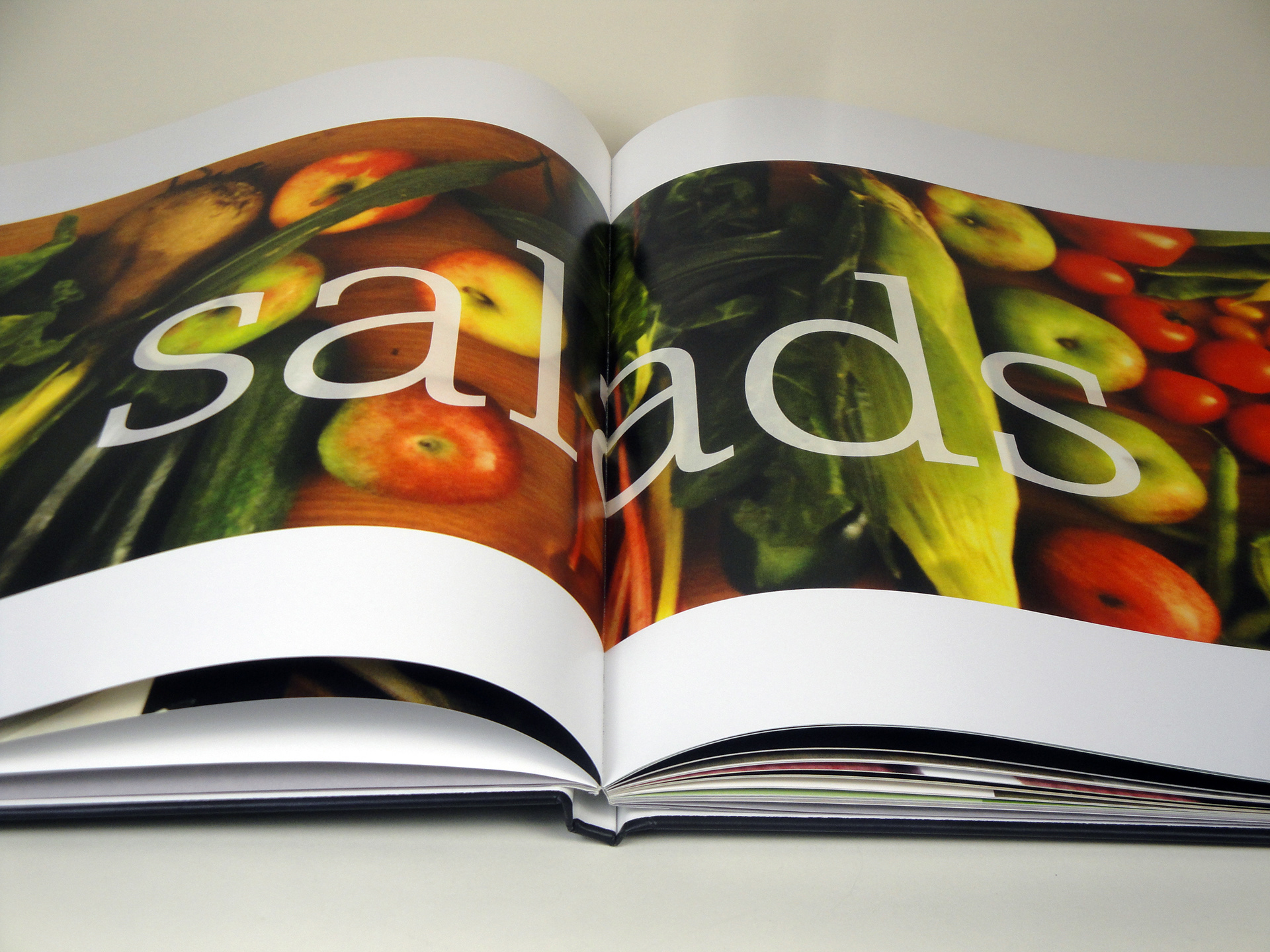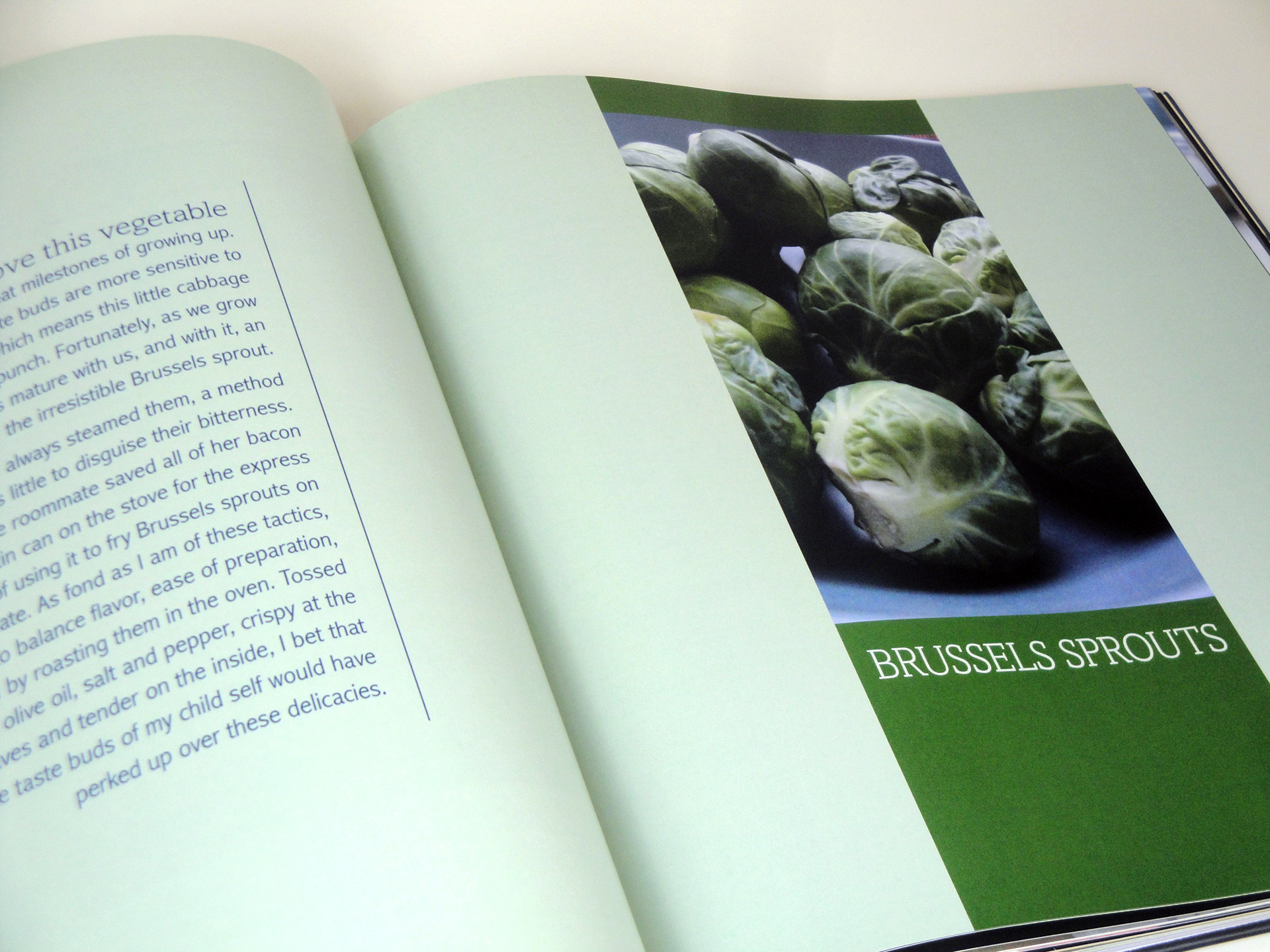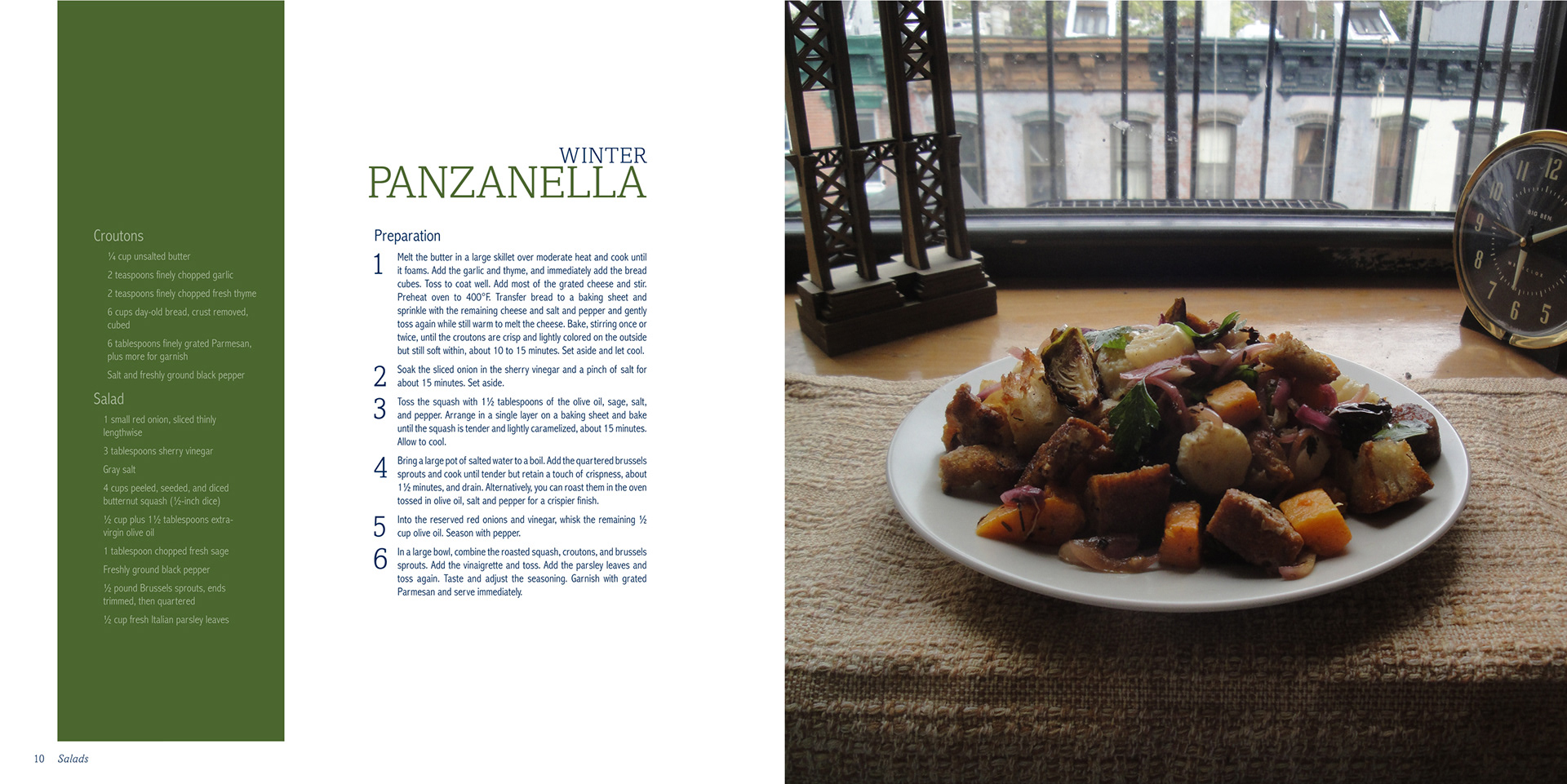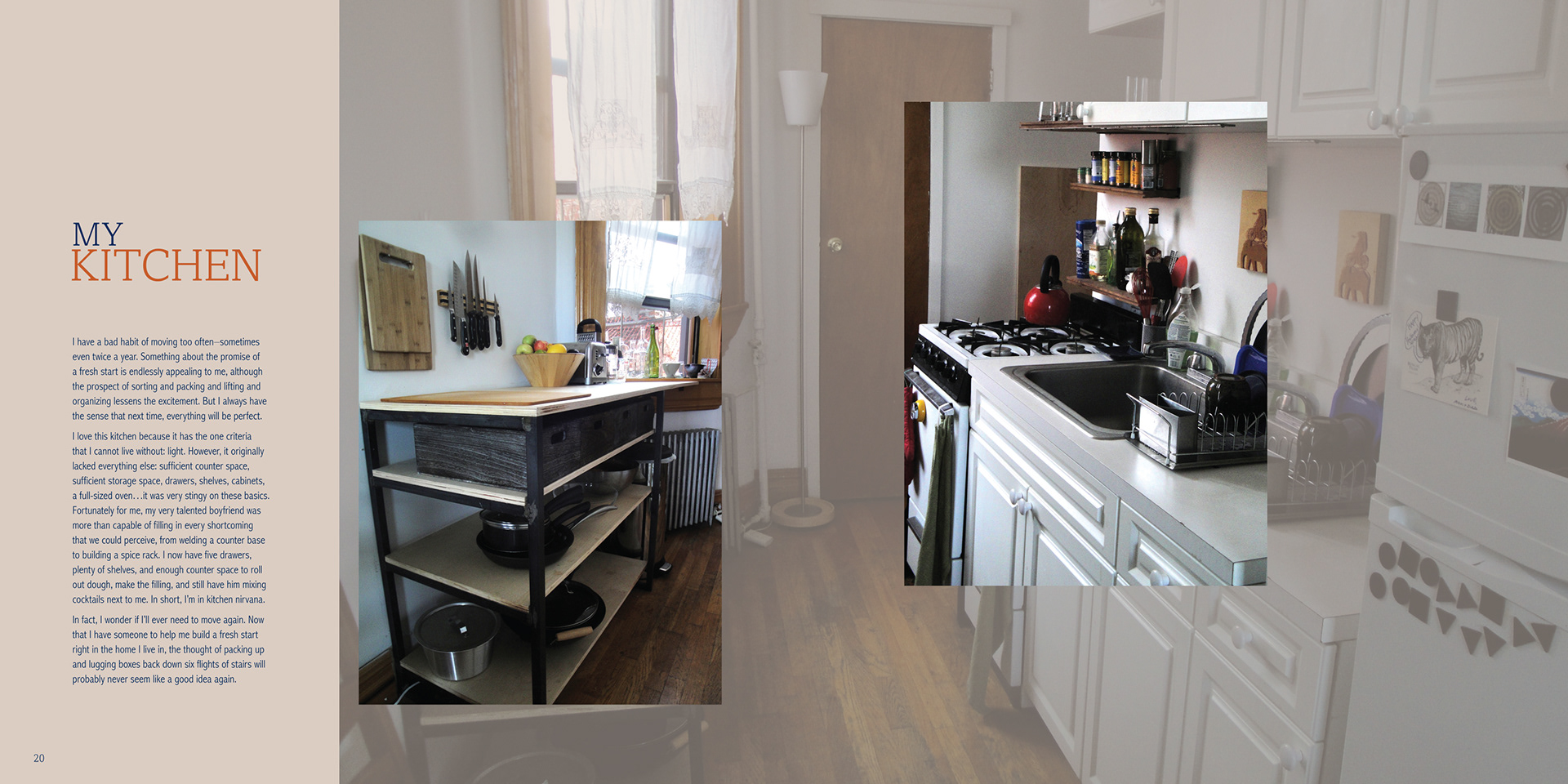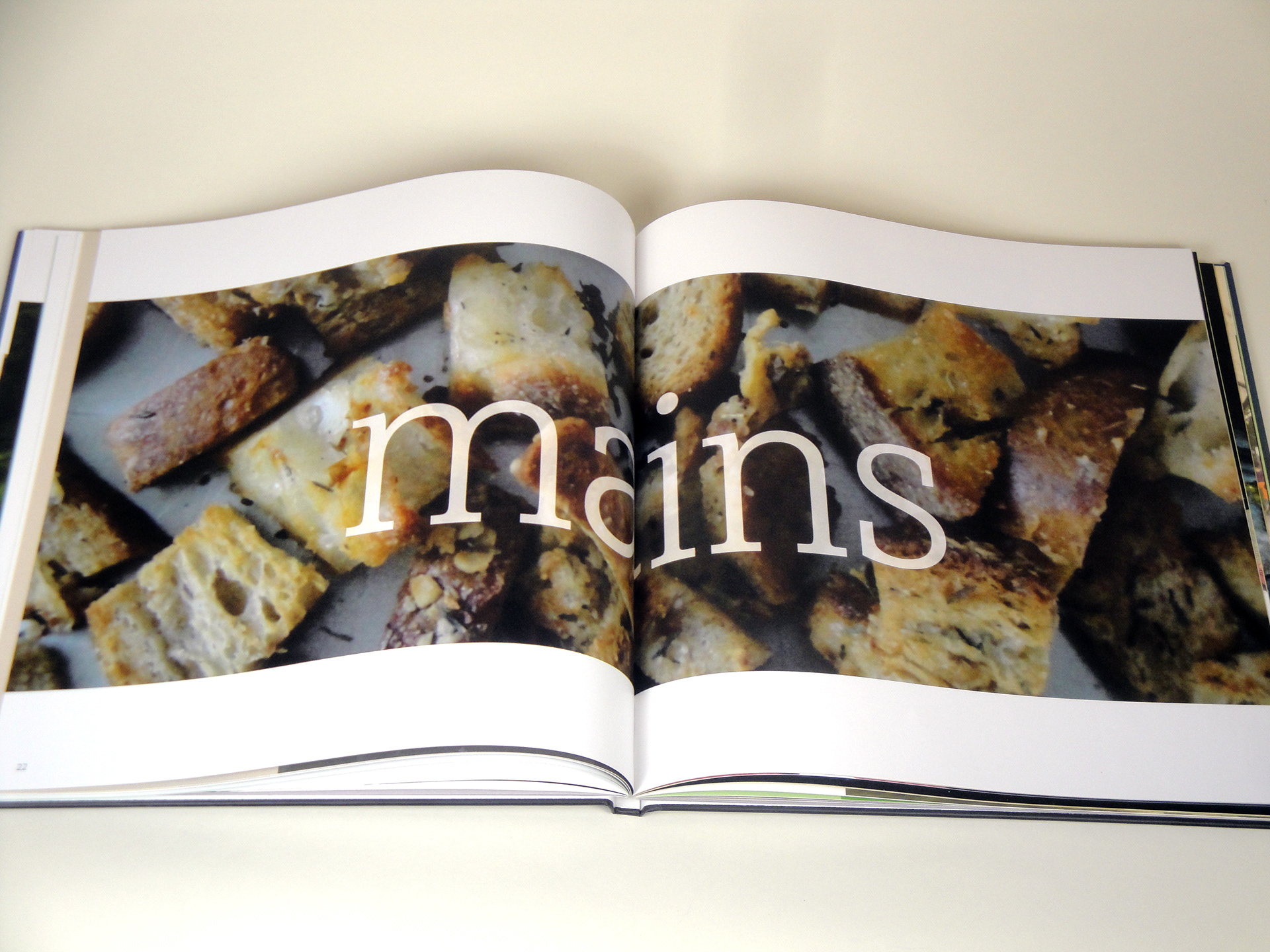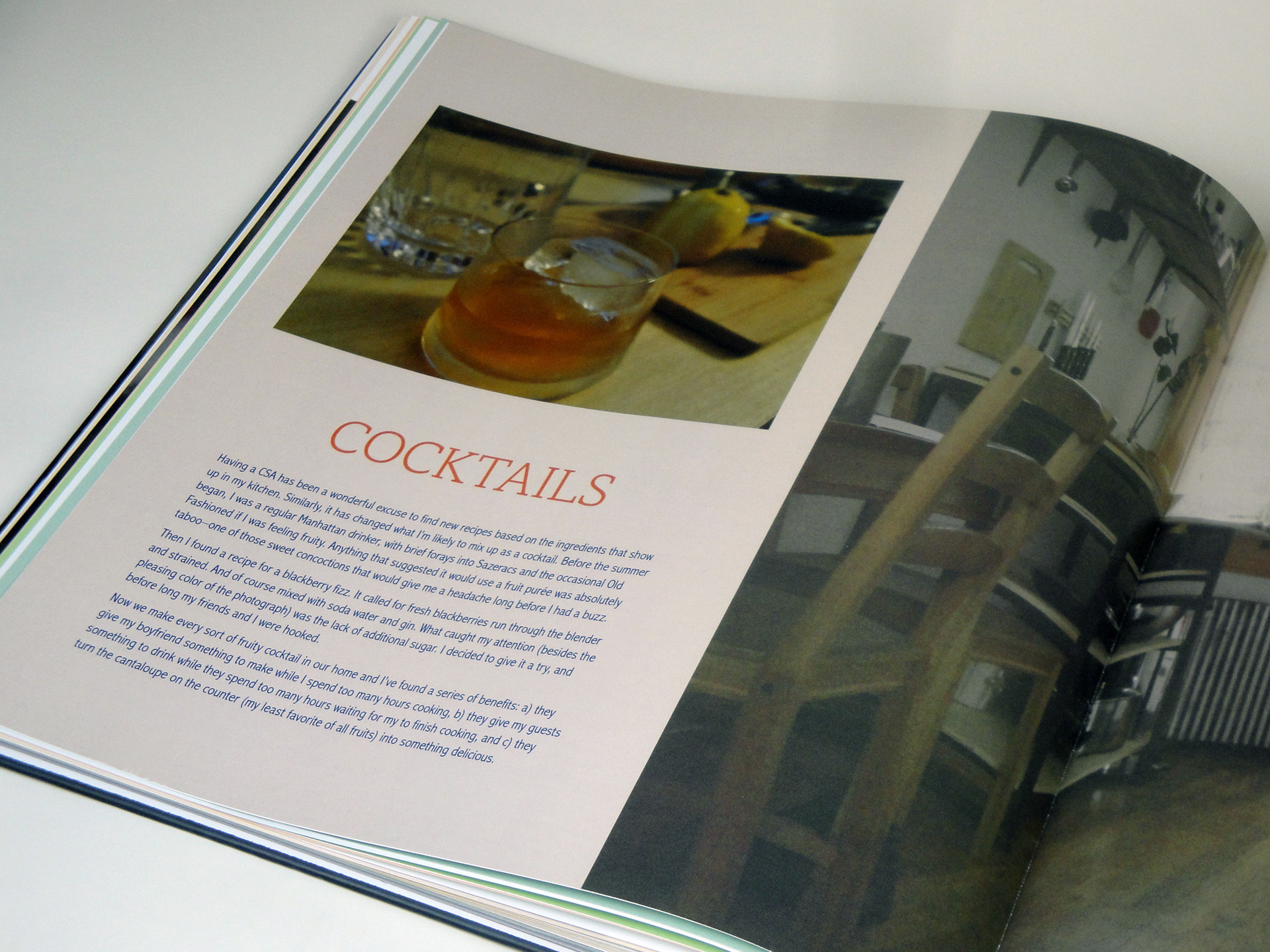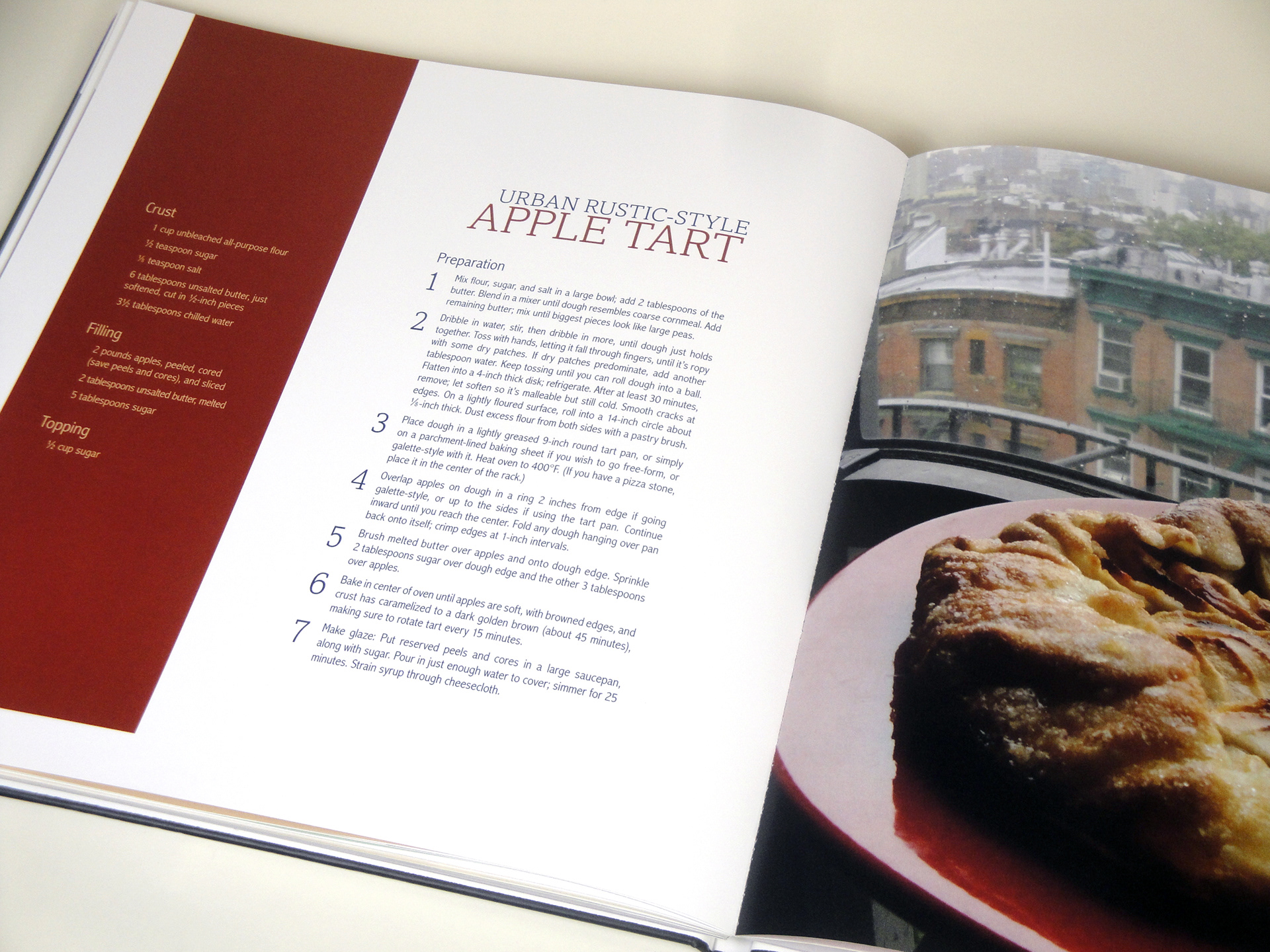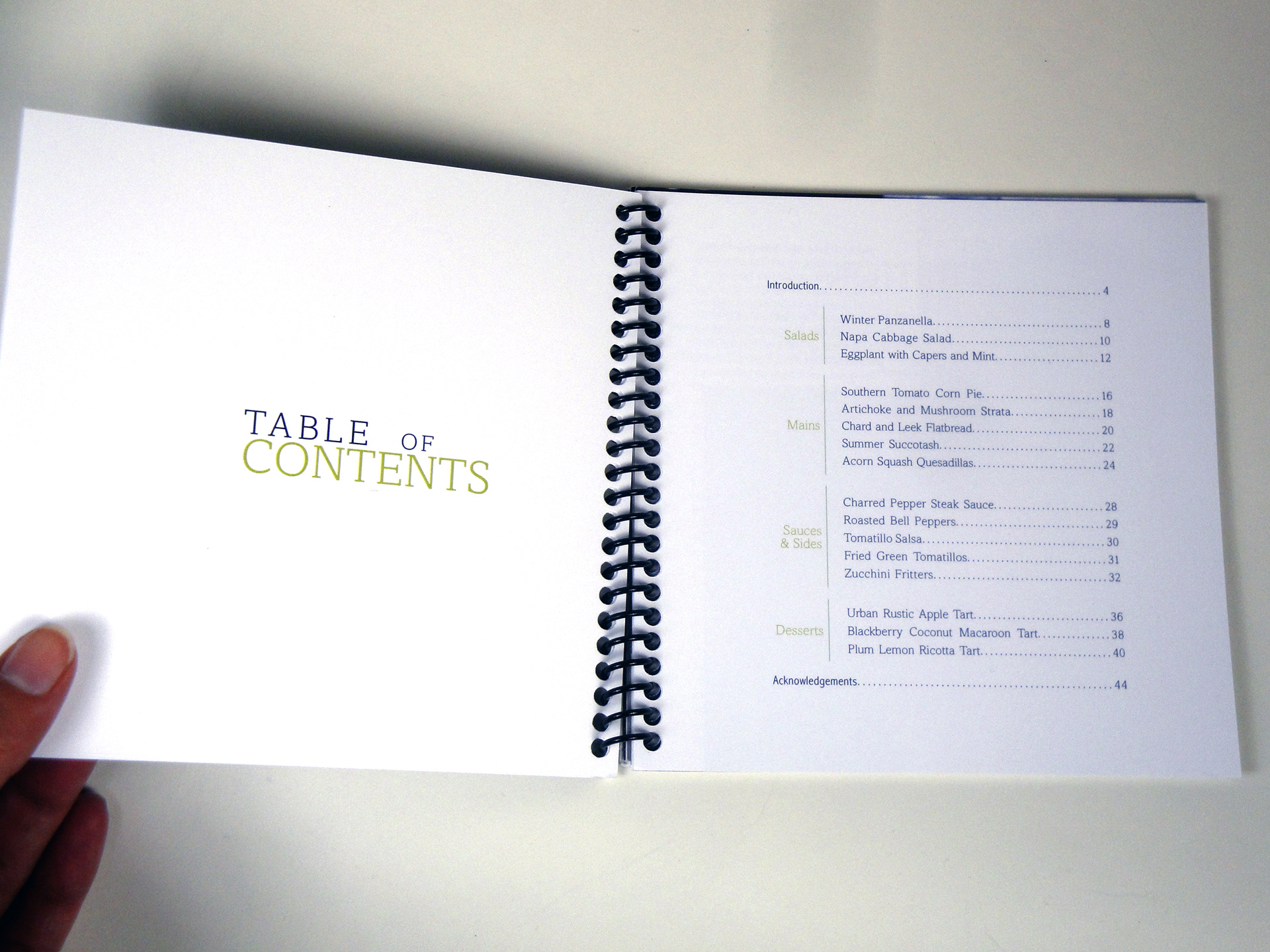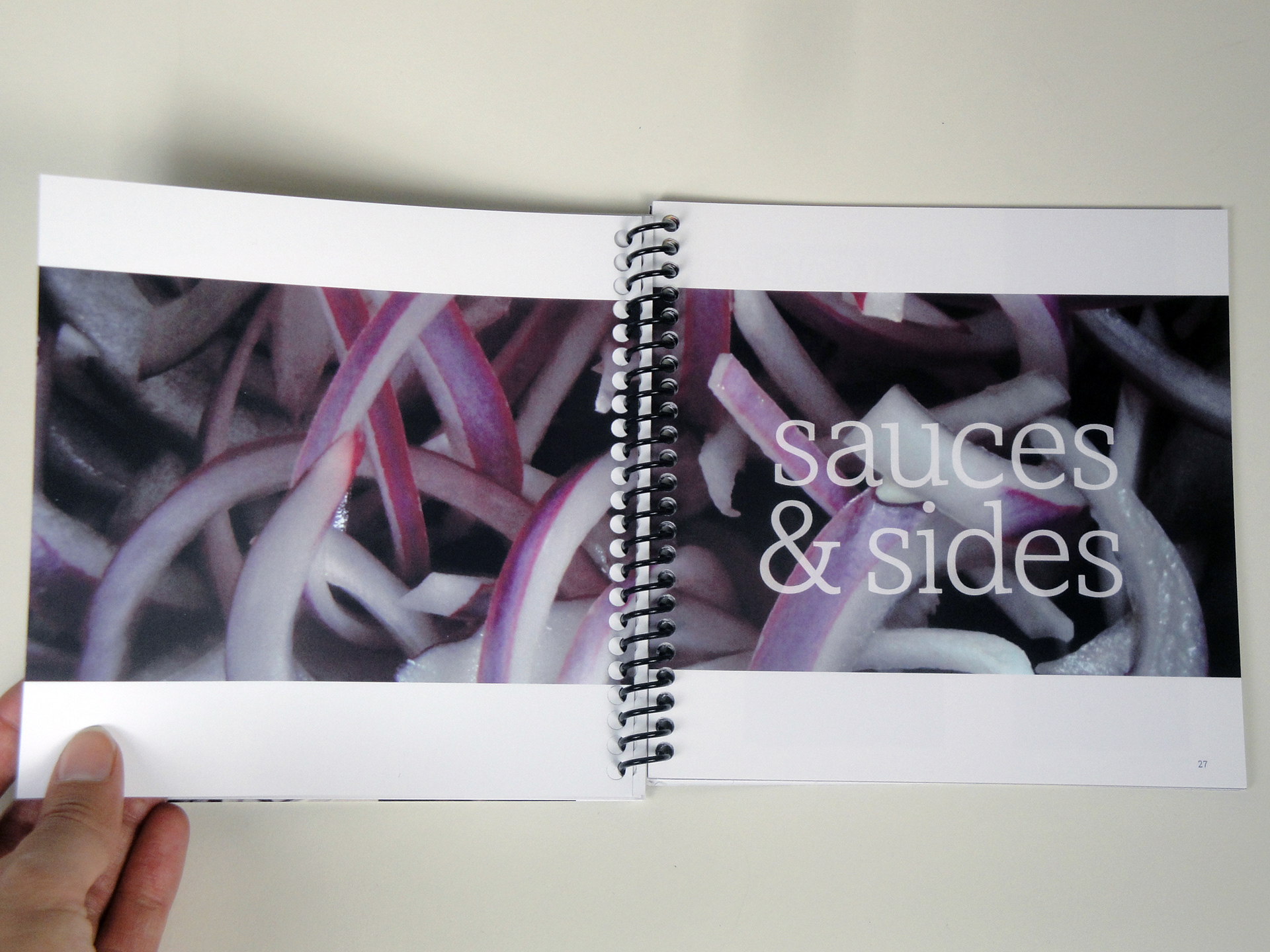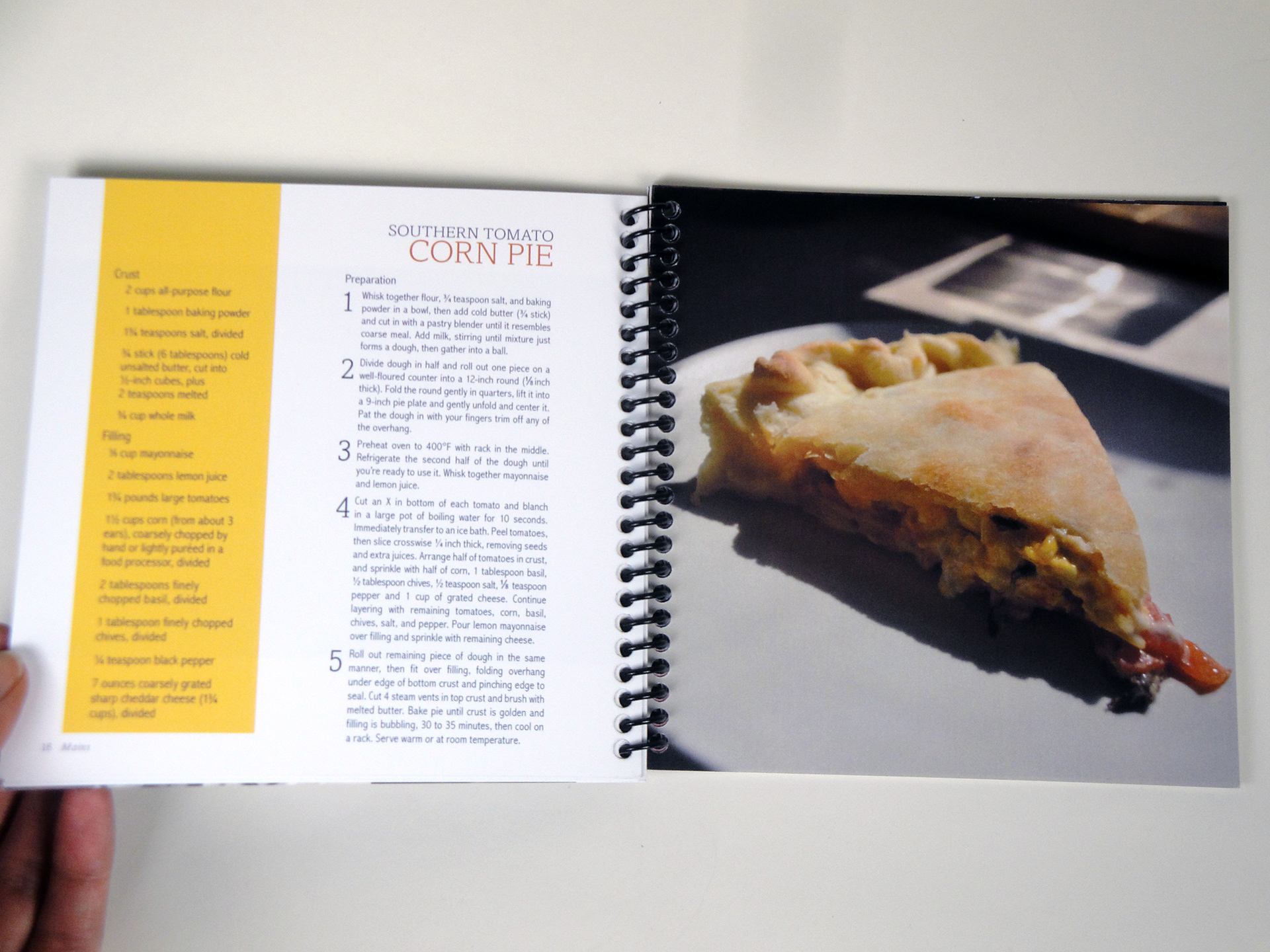 Objective: Create a video in the spirit of the Manhattan Recipes cookbook that highlights the playfulness of urban cooking with a no holds barred sensibility.